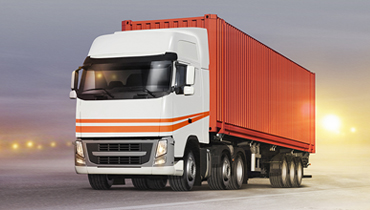 Road transportation
We offer a wide variety of surface road logistic solutions to various types of businesses. With unmatched reach and express speed options, your shipment is delivered at the destination securely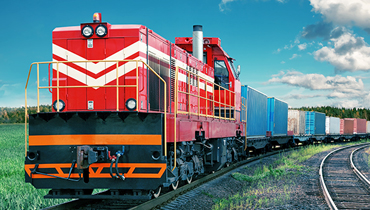 Rail transportation
We boast ourselves as your premier partner for movement of goods on rail. Our operational and security procedures are unmatched in this industry.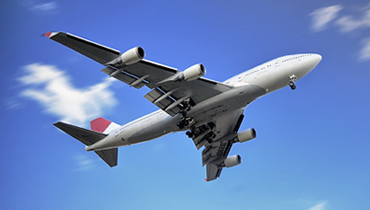 Air transportation
We provide express delivery services on air across all major locations in India. With industry best turn around time and rates, we are one of the preferred air logistics provider.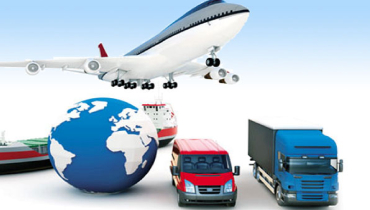 Multi-modal transportation
To benefit the customer is our priority and hence our expert team's tailored solutions in logistics set us apart. Some of our customers prefer multi modal compared to regular movement due to multiple benefits.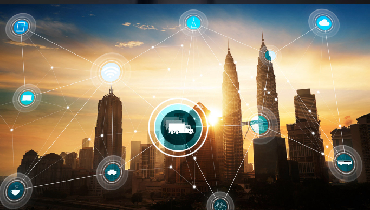 Design and Analytics
We help customers in designing route network of any scale, bring efficiency in existing network, and provide decision making power through our logistic analytics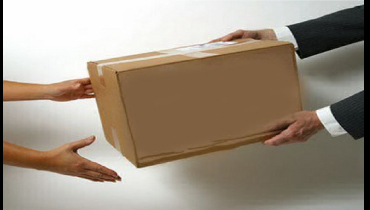 Door to Door Services
As a B2B logistics provider, we also offer door to door services as per the customer requirement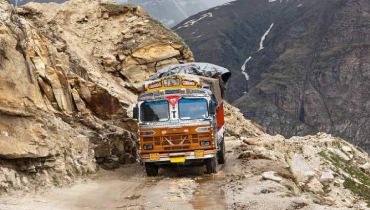 ODA Delivery
Special services include "out of delivery area" delivery of goods. From key locations to remote locations, we serve across pan India.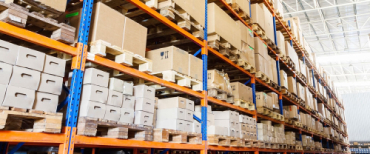 Warehousing & Distribution
Our extensive network of dedicated and shared warehousing and distribution operations, ensure cost-efficient distribution solutions, enable you to fulfill your commitments to your customers, anywhere in India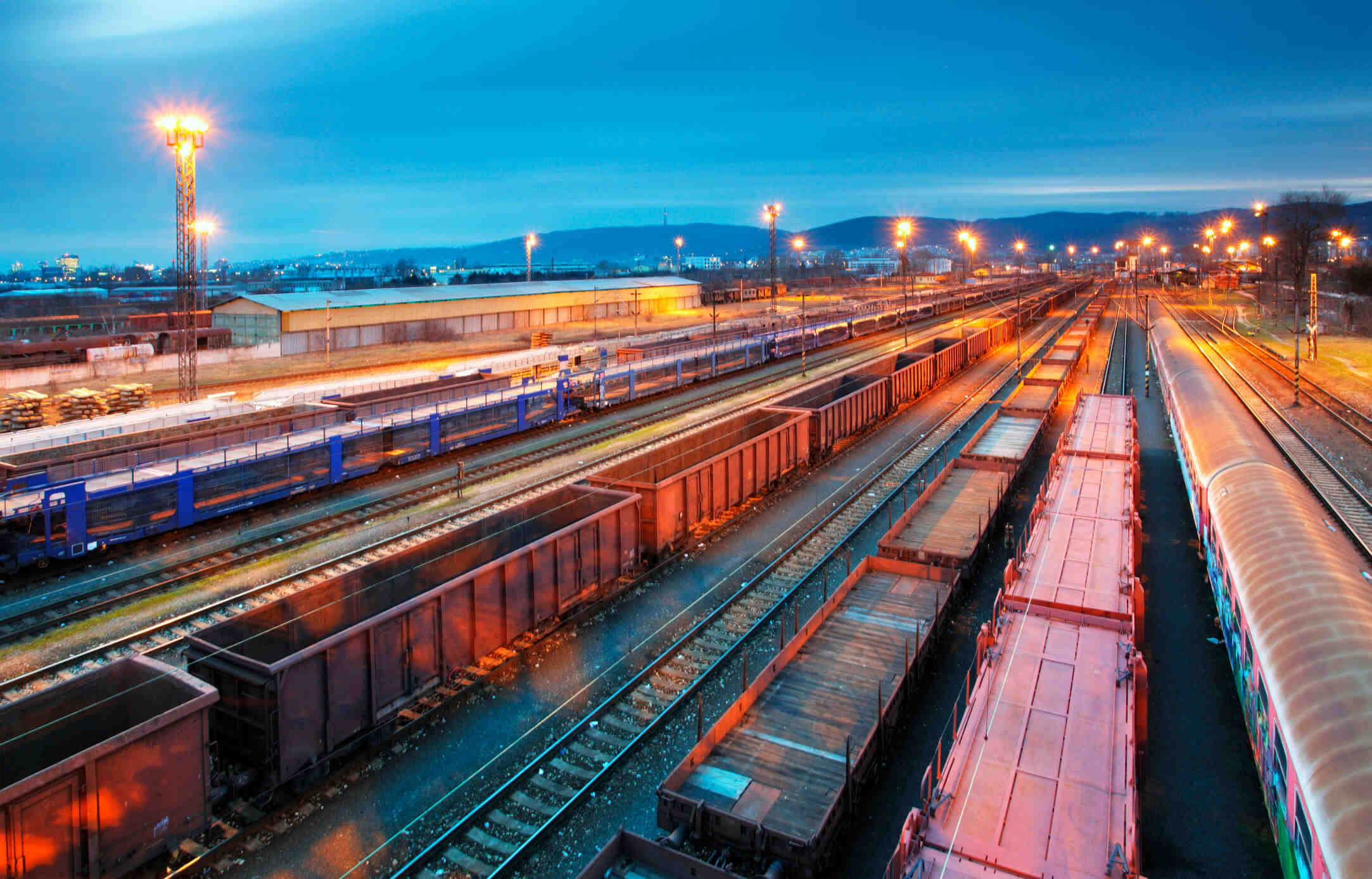 Station to Station
We serve businesses who are looking for railway station to railway station goods movement. With best in class rates, our customer satisfaction is 99.9%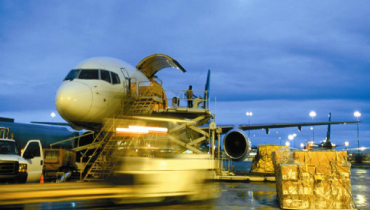 Airport to Airport Services
For businesses looking for goods movement between any airports in India.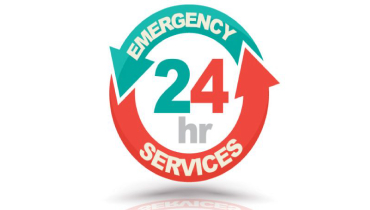 Holiday/Emergency Services
Our flexibility to align with customer requirement enables us to offer special services like holiday delivery, emergency services, or specific adhoc requirement.